Welcome to The Frank Clinic of Chiropractic & Natural Health Care
Call us at (813) 788-0496 today.
We are proud to be celebrating 41 years of Excellence!
We are a family practice specializing in holistic health care. We offer Chiropractic care, rehabilitation, soft tissue therapy, metabolic and nutrition counseling, and decompression. At our core we believe that health comes from within, and the body will heal itself if interference is removed.
You may be searching for pain relief after an accident, experiencing an injury, or suffering from a specific condition like chronic back pain or disc degeneration. Even if you are looking to improve your overall health, we can help you attain your everyday wellness goals! Visit our testimonials page to find out what our patients are saying about our Zephyrhills office and our chiropractic care plans.

At your first visit to The Frank Clinic of Chiropractic & Natural Health Care, your doctor will explain how chiropractic care works and give you a full evaluation to see if our chiropractic solutions are a good fit to address your needs. If there is a good fit, we can customize a plan of chiropractic care for your condition and health goals.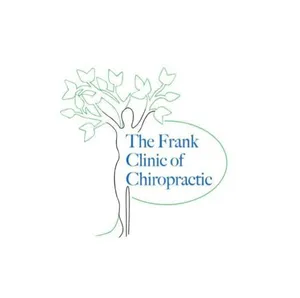 In practice, we strive for excellence through superior patient treatment and patient education. We frequently help people overcome neck and back pain, headaches, sports injuries, sciatica, herniated discs, etc. The benefits of chiropractic care are as far reaching as the nervous system itself!

We offer nutritional counseling one-on-one and we have a full store of professional nutritional products.
Yours in health,
Dr. Mark Frank, D.C., Dr. Celeste Frank Holstein, D.C., and Dr. Christopher Schriver, D.C. M.S.


The Frank Clinic of Chiropractic & Natural Health Care | (813) 788-0496
38040 Daughtery Road
Zephyrhills, FL 33540
---