Dr. Celeste Frank-Holstein D.C.
Dr. Celeste
Frank-Holstein D.C.
Dr. Celeste Frank-Holstein graduated in 2010 with honors as the Valedictorian of Life University's College of Chiropractic. Dr. Holstein is skilled in many different chiropractic techniques so that she can address any patient's needs. She practices traditional Full Spine adjusting as well as Thompson Drop for patients that prefer (and can tolerate) manual adjusting. She is also proficient in Activator Technique which uses a gentle yet effective instrument to adjust the body with very low force. She also practices Cox Flexion Distraction for patients with disc herniations, stenosis, and even fusions. She acquired her Acupuncture certification in 2021, and added dry needling in 2022. She is Advanced Webster certified.

She has experience working with college level athletes and sports injuries. In her internship at Life University she worked in Life University's Sports Science Institute, where she provided care exclusively to competitive athletes. During that time she received additional training in sports rehab and soft tissue therapy. In addition to adjusting her patients, she uses a soft tissue therapy called the Graston Technique, which specifically addresses scar tissue and fascial adhesions and restrictions.
The joy of her practice is adjusting pregnant women and children. Dr. Holstein is certified in Webster Technique from the International Chiropractic Pediatric Association. Webster technique aims to correct misalignments in the pelvis of the mother so there is optimal positioning of the fetus. It has been shown to help breech presentations, as well as aid in faster delivery. Read more about Webster here.
http://icpa4kids.com/about/webster_technique.htm
'I love my family, and love that I get to work each day in a family practice. I strive to take care of all my patients as if they were a part of my family. I'd like to help you achieve optimum health- a level of wellness that transcends the mere absence of illness.'
-Dr. Celeste Frank Holstein
Dr. Holstein would love her patients to read: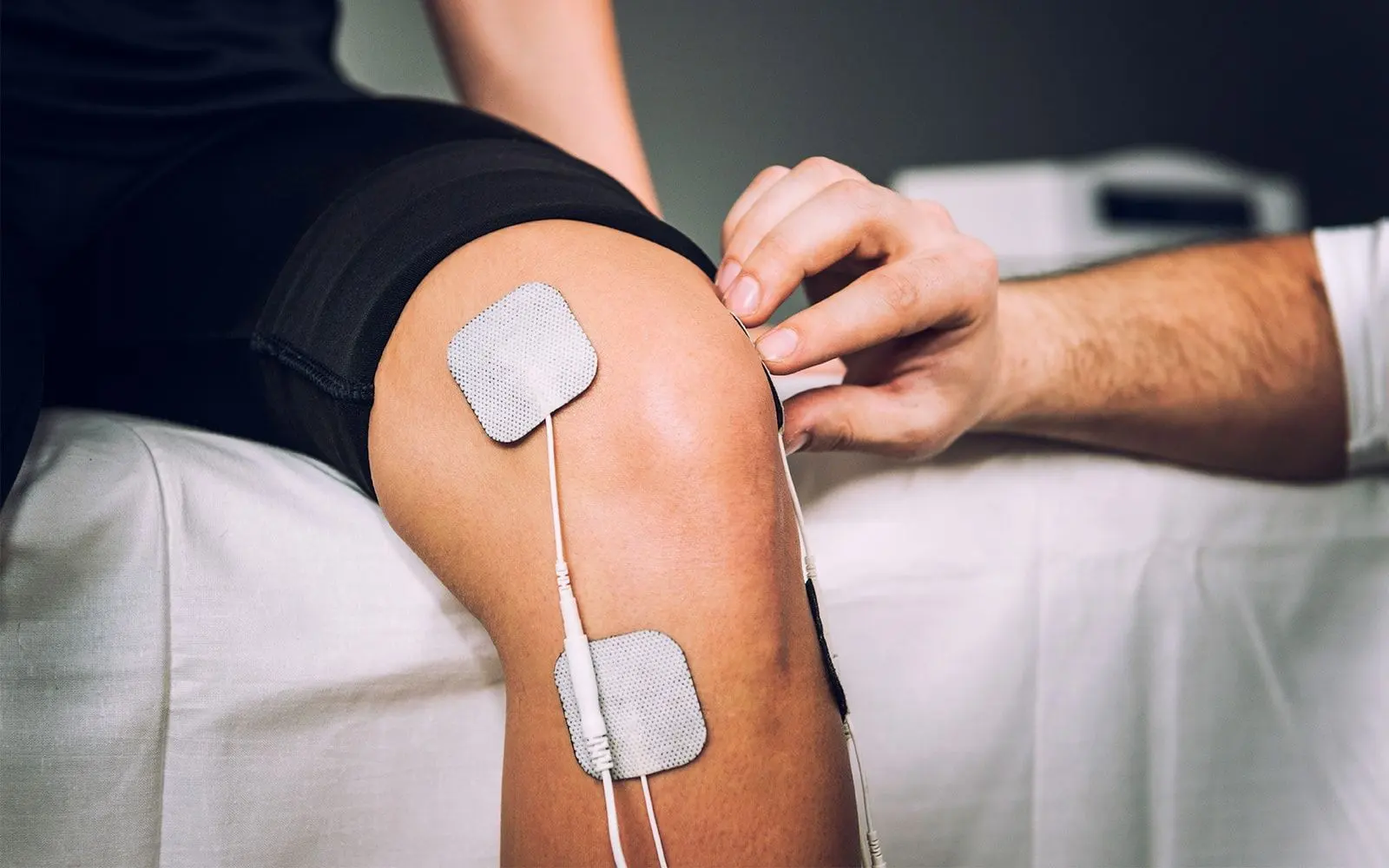 Zephyrhills Office
Monday:
9:00 am-12:00 pm
1:30 pm-6:00 pm
Tuesday:
8:30 am-12:00 pm
1:30 pm-5:00 pm
Wednesday:
9:00 am-12:00 pm
1:30 pm-6:00 pm
Thursday:
8:30 am-12:00 pm
1:30 pm-5:00 pm