Dr. Mark Frank D.C.
Founder of Frank Clinic of Chiropractic. Retired after 42 years of service!
Dr. Mark Frank has been in private practice in Zephyrhills since 1981. His specialties include traditional and light touch Chiropractic and nutrition. He is one of three doctors in Florida practicing NeuroCranial Restructuring. This is a specialized adjusting procedure focusing on the bones of the skull for chronic headaches, concussions, sinus problems and TMJ disorders.
Since 1995, he has been certified as a Health Coach to allow people to experience their greatest level of health through lifestyle modification. Dr. Frank offers private lifestyle coaching as well as nutritional and homeopathic consults. 
In 2006, Dr. Frank completed the Pettibon Spinal Biomechanics and Rehabilitation training, as well as the Clear-Institute training in Scoliosis correction.
In 2009 Dr Frank studied with Dr Datis Kharrizian author of 'Why do I still have thyroid symptoms if my lab work is Normal'. He continues to study nutritional and metabolic medicine with Dr K who he feels is one of the leading nutritionists and functional neurologists worldwide.
Dr. Frank specializes in Full Spine manipulation (pictured above), as well as lighter touch Instrument adjusting (pictured below). Instrument adjusting is just as effective as manual manipulation, but is an alternative for patients who dislike manual manipulation or patient who need gentler care. Dr. Frank uses the Impulse Adjuster for this purpose, which produces an impulse faster and more specific to the joint than what human hands can produce.
Curriculum Vitae-Dr Mark B. Frank,D.C.
1974-1975 University of South Florida ( Biology B.S. )
1975-1977 University of Idaho ( Biology B.S. )
1978-1979 Western States Chiropractic College ( Basic Sciences )
1980-1981 Life Chiropractic College Clinical Sciences ( D.C. )
1981 Licensed to practice Chiropractic in Florida and North Carolina
1981 Diplomate-National Board Chiropractic Examiners
1981-2007 Private Practice - Zephyrhills, Florida
1985 Fellow-International Academy of Clinical Acupuncture
1986 Propietary Drug Course
1989 Diplomate-National Board of Homeopathic Examiners
1994 Chiropractic Representative-Chronic Pain Program-EPMC
1994-1996 Board Eligible American Board of Neurology
1999-2000 100 Hour Course American Board of Rehabilitation
2001 120 Hour Injectible Nutrient Course
2003-2004 Whiplash and Brain Traumatology
2006-2007 Pettibon spinal mechanics and scoliosis
2009-2011 Dr. Kharrizian specialized labratory interpretation of blood,stool,saliva and other nutritional testing procedures.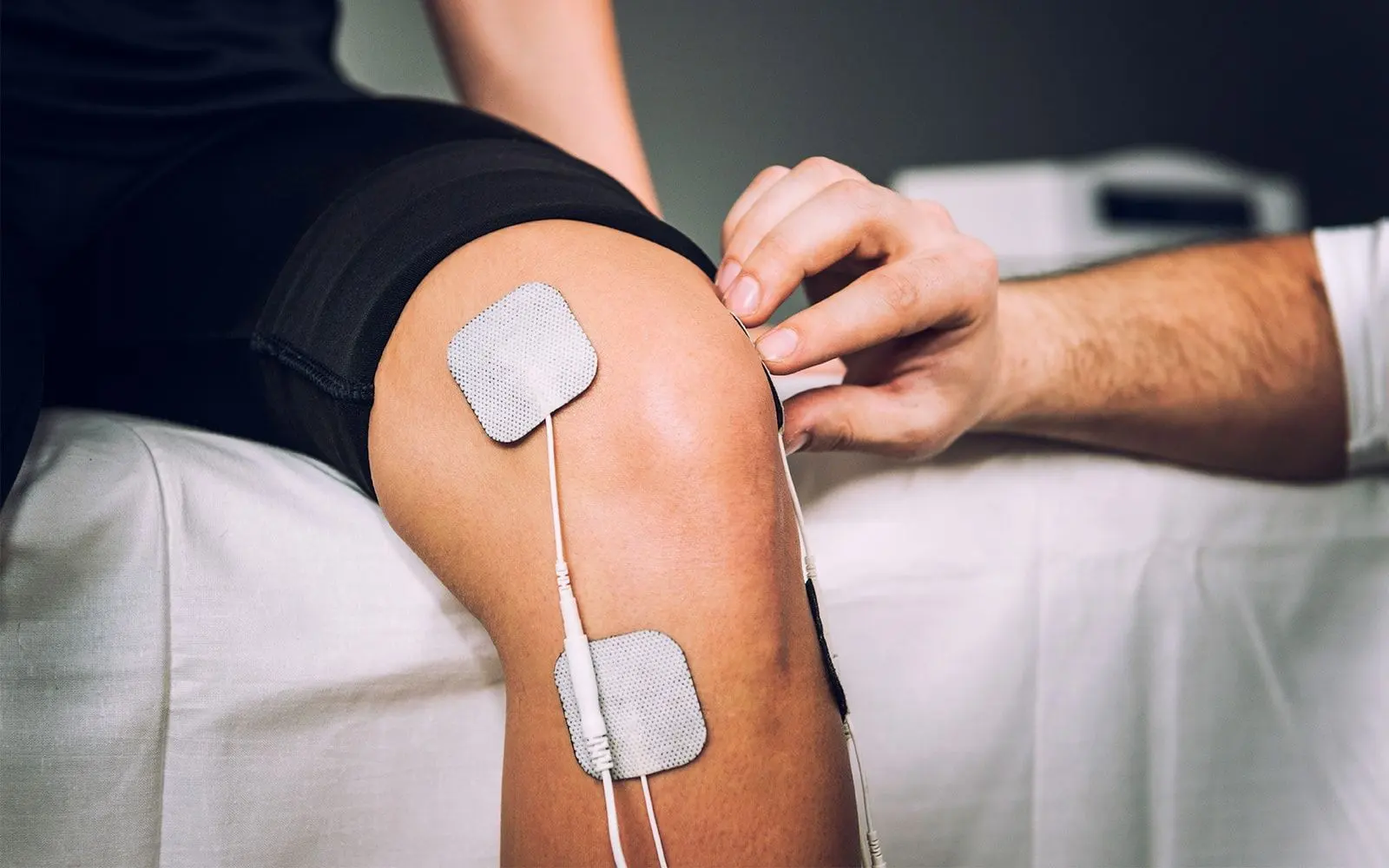 Zephyrhills Office
Monday:
9:00 am-12:00 pm
1:30 pm-6:00 pm
Tuesday:
8:30 am-12:00 pm
1:30 pm-5:00 pm
Wednesday:
9:00 am-12:00 pm
1:30 pm-6:00 pm
Thursday:
8:30 am-12:00 pm
1:30 pm-5:00 pm